Posted by EVA FRANCO
A safe mask requires several components. 
I loved the challenge of blending fashion and safety together to create face masks that people actually wanted to wear. It's important to me to create products that not only look good but also protect people during these very turbulent times.  
Posted by EVA FRANCO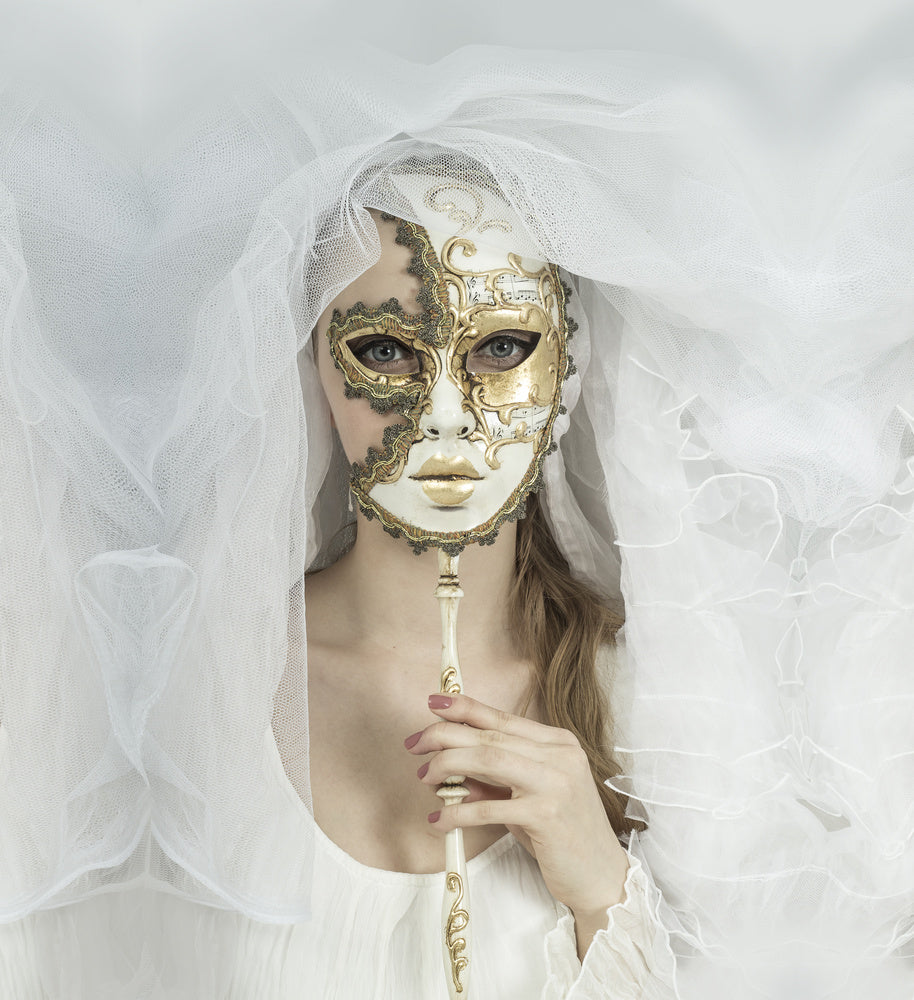 As a fashion designer, the elaborate and theatrical Carnival masks, especially in the city of Venice, immediately came to my mind as I started making masks for my clients. In a normal year, Venice fills with visitors and many of them wear gorgeous Renaissance-era style costumes and masks. It's as much a moving, street-side fashion show as it is a holiday celebration. Costumed and masked people slowly stroll around the old, cobble-stoned streets and pose for others to take their photographs.  Where some people think of masks as confining, the Venetians saw it as an opportunity to be bold. Wearing...