About Eva Franco
Eva Franco is a Hungarian-born, LA-based designer whose creations bridge two continents, the old world and the new, and have a playful glamor mixed with modern femininity.
Eva embraces creativity as means of self-expression. As a young girl growing upin rural Romania, she was always seeking ways to be independent and free in a traditional society. When her family immigrated to the US she found the power in what she wore. "Clothes weren't really important in Romania, but US high school was like a fashion show!" It was here she started to experiment with clothes as away to delight and surprise her new friends with a unique look every day.
With Eva's curiosity for clothing stirred, she then studied fashion design, firstly at New York's Fashion Institute of Technology, then Paris – where she learned the sartorial techniques of her idols Dior and Valentino. While Europe was embedded in the traditions of couture, Eva hankered after the entrepreneurial spirit of the USA. So she returned, dabbled in acting (where she was cast as a European beauty) and then started her fashion business that continues to make clothes that delight and surprise.
Evas's designs stand out for their European sophistication mixed with an effortless sense of joy. In any Eva Franco garment, you may find materials from a number of diverse countries – woven together with her artist eye for combination, layering and just the right pop of sequins, lace and sparkle. Her Hungarian heritage gave her a love of colorful, crafted embroidery, and her constant travels take her to Portuguese knitting mills, fine silk makers in Turkeyor traditional Asian weavers.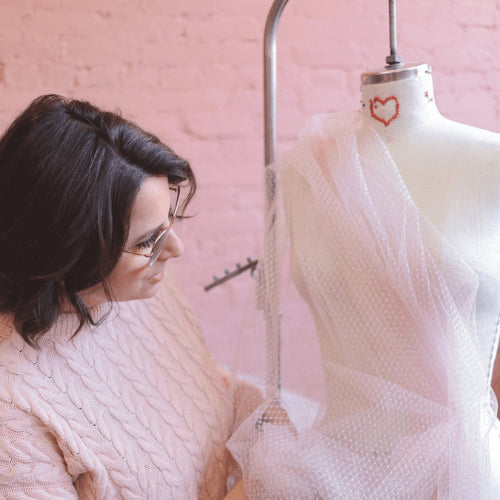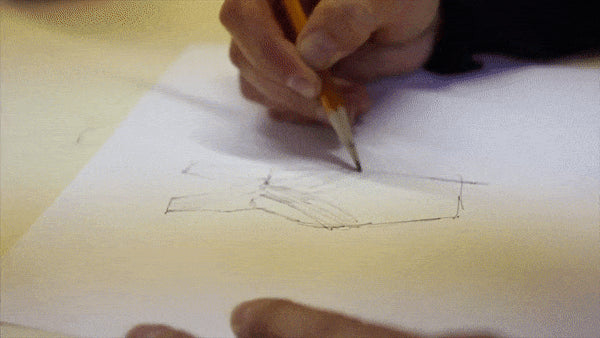 Eva's journey as a designer and textile anthropologist continues to evolve, to new techniques and ways of innovation, and undiscovered sources of inspiration.
Today, her designs are stocked in over 400 stores all over the world and loved by women who adore a unashamedly feminine silhouette, and don't shy away from a little bit of diva magic.